MEET OUR SIGMA AMBASSADORS
Let us introduce our amazing SIGMA Ambassadors!
The Ambassador Team is currently growing, so there are more ambassadors to be presented here shortly.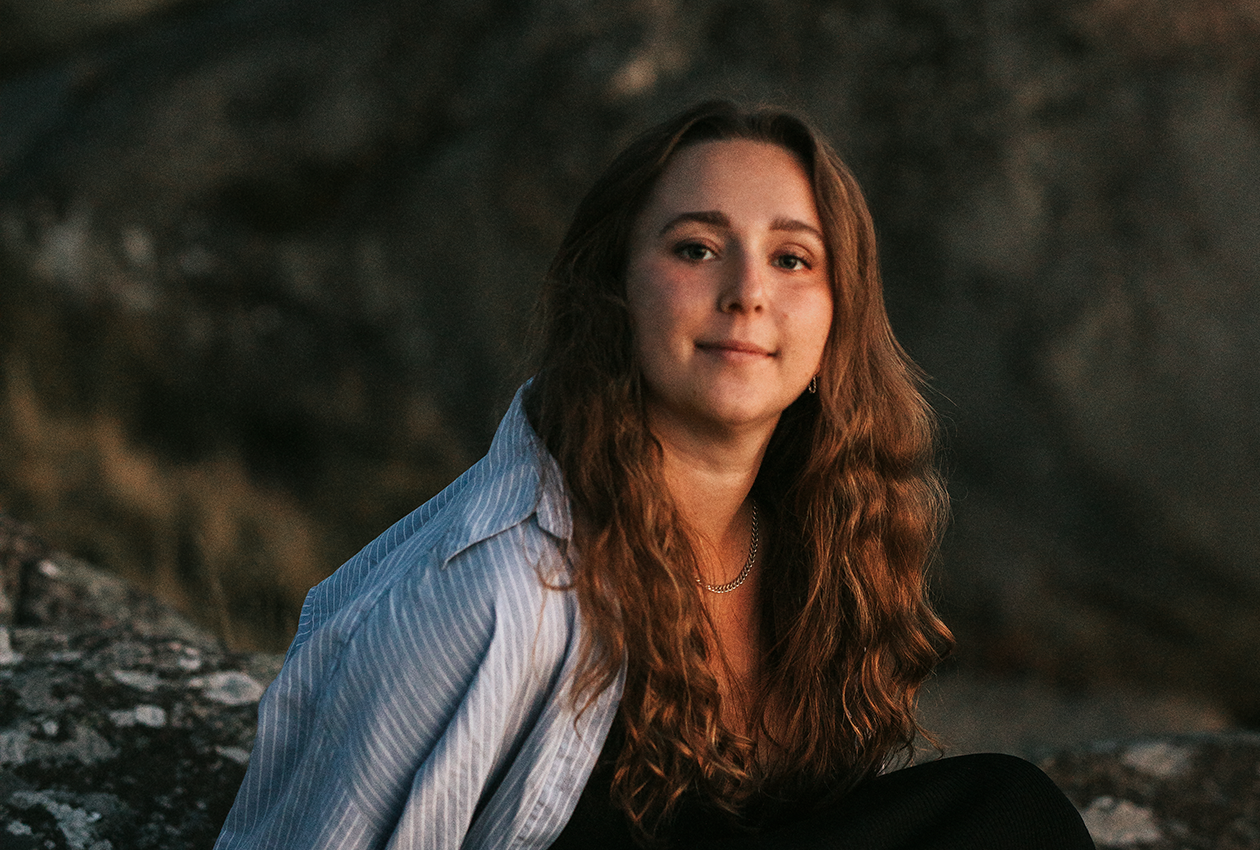 Emma Grann
Sweden
Emma is a full time freelance photographer and filmmaker based in Sweden and her main focus has always been capturing people one way or the other, mixing lifestyle, fashion and portrait photography.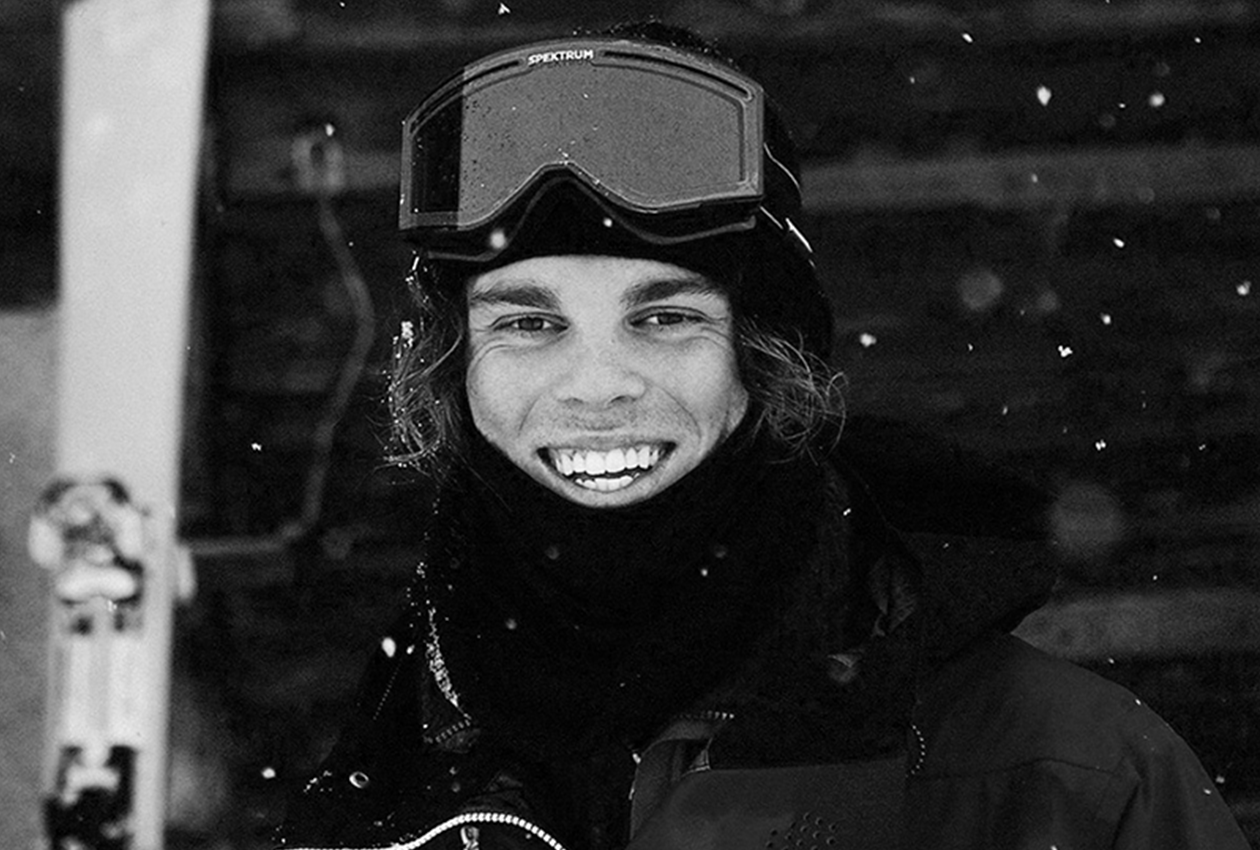 Adam Klingeteg
Sweden
Adam Klingeteg is an action sports and commercial photographer, based in Stockholm in Sweden.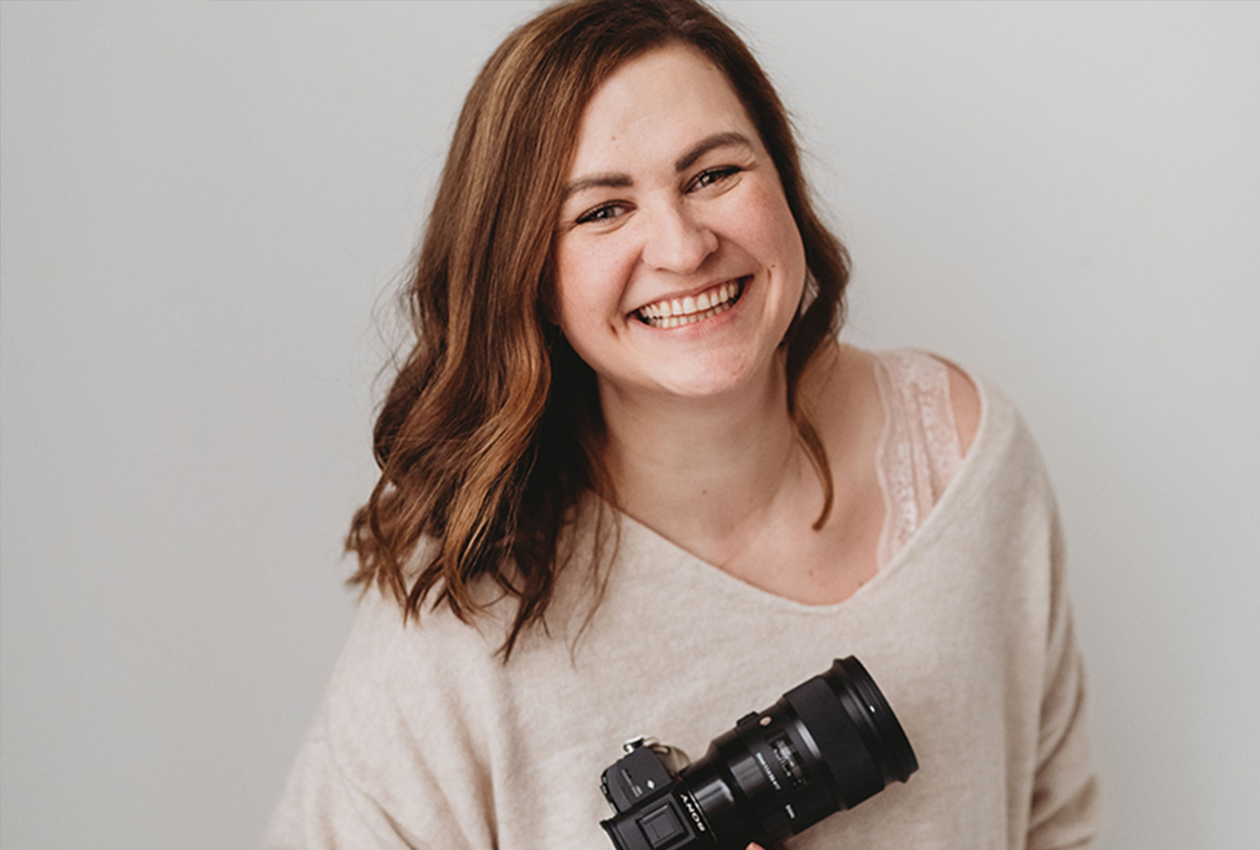 Lotta Polviander
Finland
Lotta Polviander is a professional wedding, pregnancy, newborn and family photographer living in Tammerfors, Finland.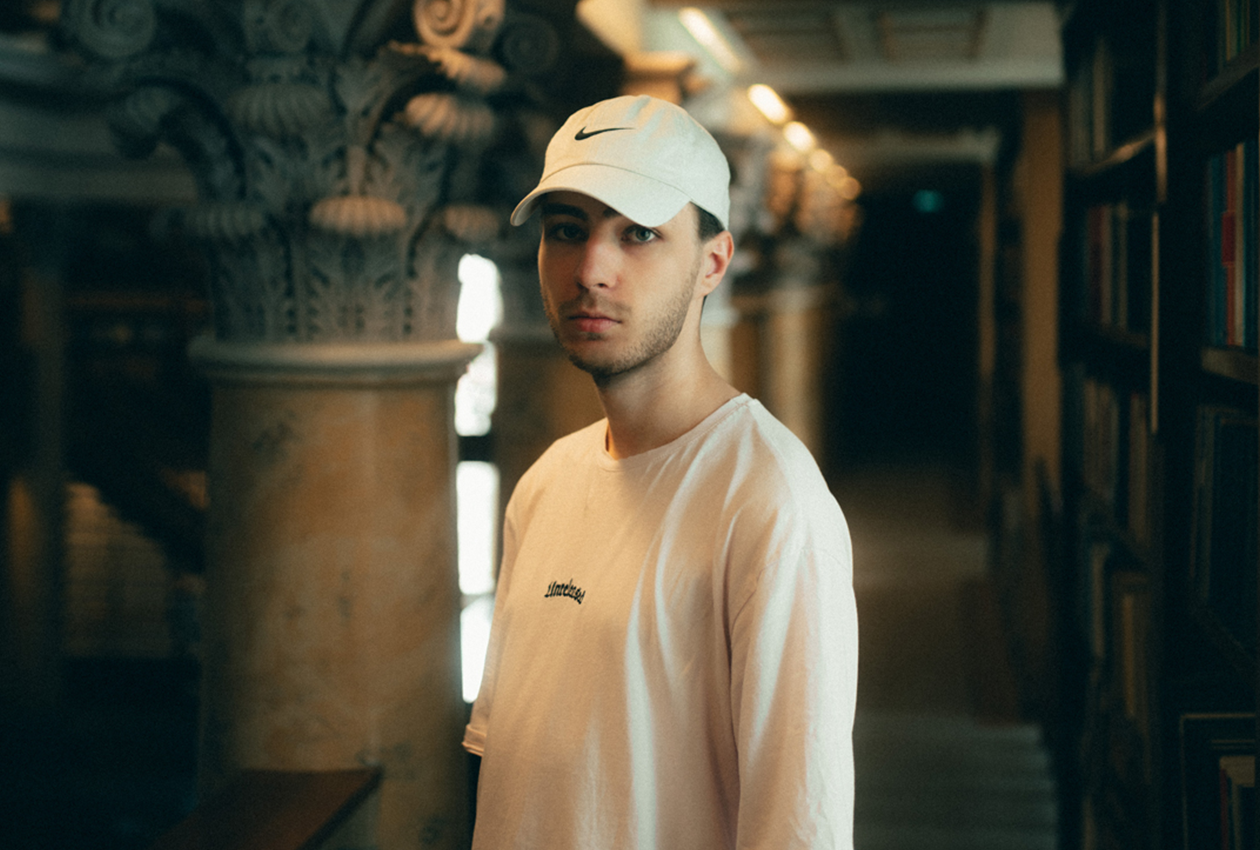 Tomi Lehto
Finland
Tomi is a street and architecture photographer based in Helsinki, and he is passionate about exploring new cities with a camera in his hand.
Tomi wants to build his professional career around travel and tourism photography, to traverse new parts of the world while creating content for different clients.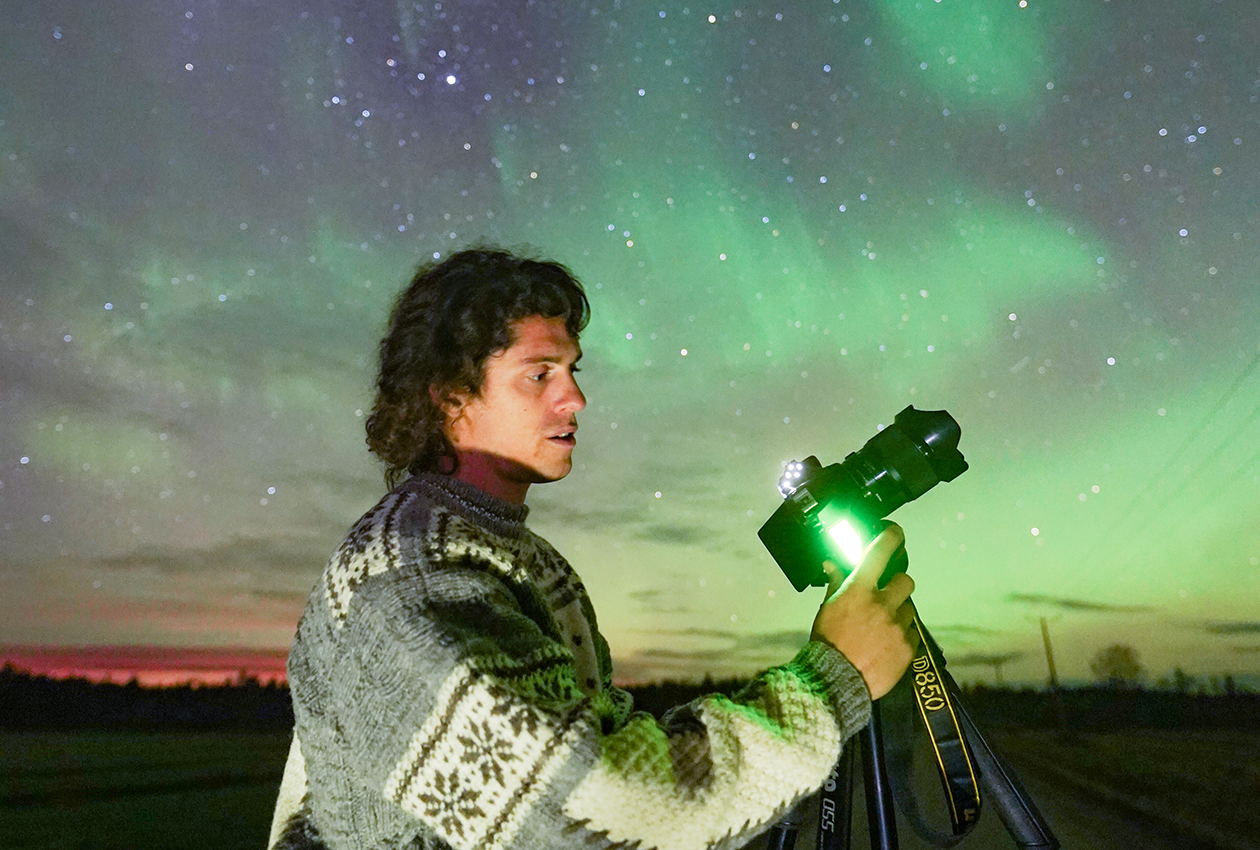 Lorenzo Mirandola
Finland, Lappland
Lorenzo is a astro photographer based in Lappland, Finland. He arranges northern lights expedition and road trips to expole northern lights and astro.